Our Partners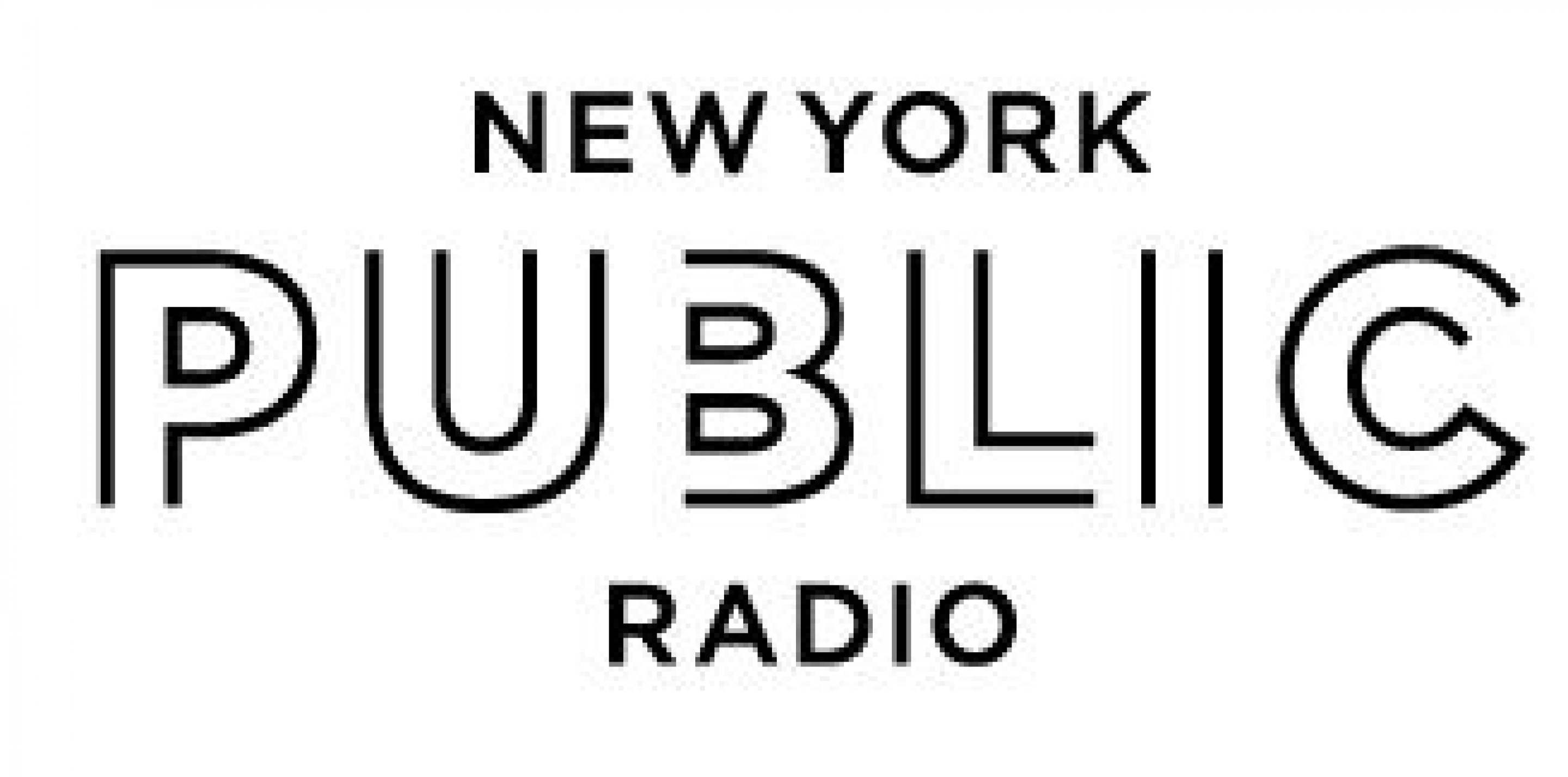 New York Public Radio
New York Public Radio partners with Scholarship Plus to provide our students with paid internships between high school and college at the headquarters of this outstanding public radio producer and broadcaster. Students work with development officers, on-air journalists, administrators and human-resources executives, developing work and people skills surrounded by interesting and dedicated staff members.
As part of the program, each student is assigned a mentor from New York Public Radio.
NYPR's news, information, classical music and cultural affairs programming and live events reach a combined radio, web and studio audience of more than two million people each week.

New York Community Trust
New York Community Trust has provided Scholarship Plus with eight full scholarships for students pursuing STEM subjects, as well as a one-time capacity building grant for strategic development.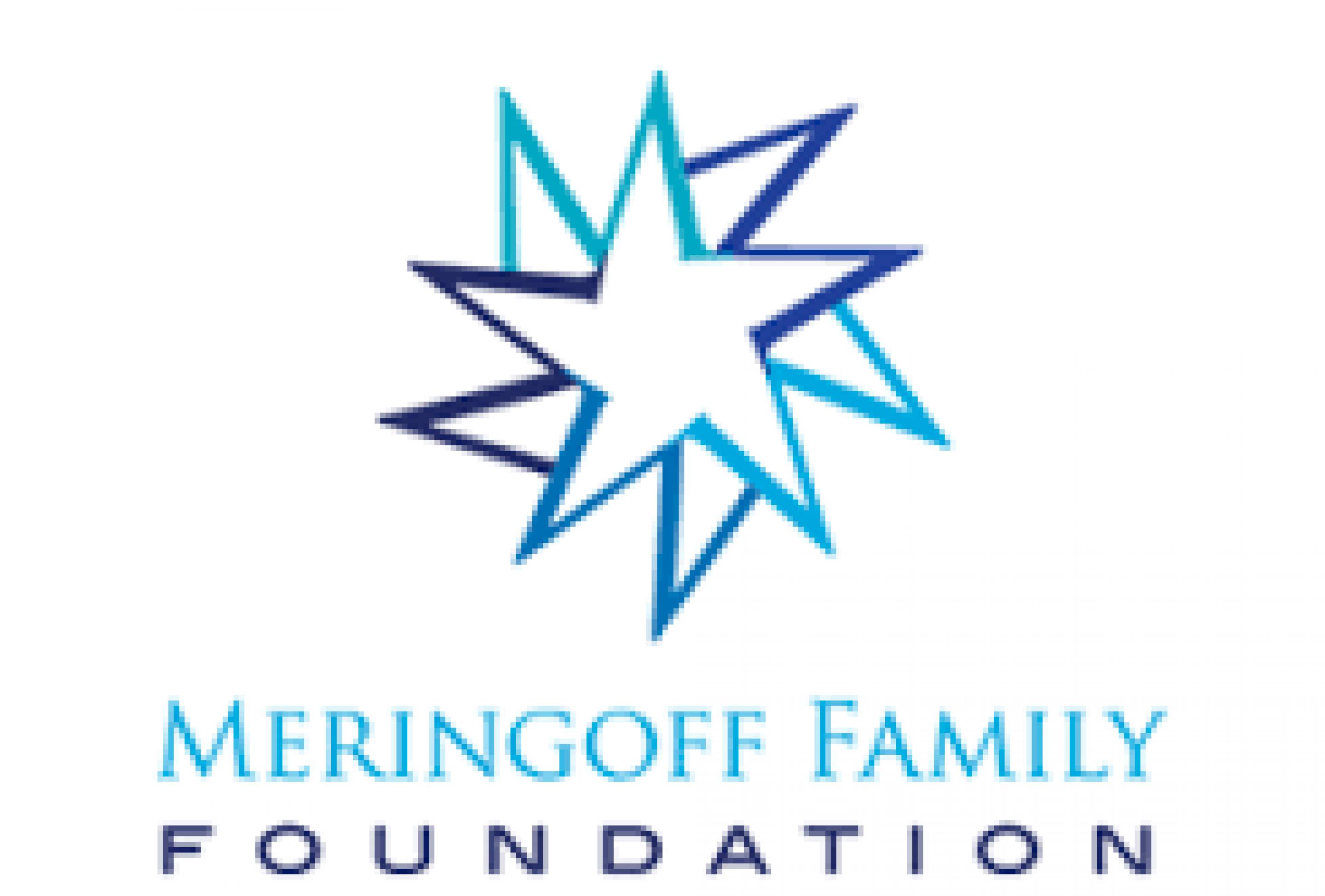 Meringoff Family Foundation
The Meringoff Family Foundation has generously supported capacity building, as well as the expansion of Scholarship Plus' mentorship program.

Grow with Google
The Grow with Google Partner Program provides free resources that community organizations can use to teach digital skills that can help people grow their careers and businesses.

The Pinkerton Foundation
The Pinkerton Foundation has generously provided five scholars with summer internship stipends so they could participate in otherwise unpaid but academically and professionally enriching opportunities. The Foundation has also supported Scholarship Plus programming that helps us prepare our scholars for their transition to college.