Associate Board
The Associate Board is comprised of a group of early to mid-career professionals who are passionate about supporting Scholarship Plus in its strategic mission. The AB has spearheaded initiatives in student support, brand awareness and fundraising.
Jason Abed (Chair)
Senior Program Manager, Cloud & Enterprise, Microsoft
As a Senior Program Manager/R&D Solutions Architect and former senior consultant with Microsoft, Jason enables customers to realize business and financial value from Microsoft's cloud and enterprise products. He is particularly proud of the work he does with public sector, nonprofit, and professional services organizations. With the little free time his demanding role leaves him, Jason enjoys traveling, competing in races, and watching and playing organized sports. He also has a passion for education, and has volunteered tutoring or teaching K-12, undergraduate, and adult students.
Jason earned an MBA with specializations in Finance and Strategy from NYU's Stern School of Business, and has an undergraduate background in Finance, Information Systems, and Computer Science.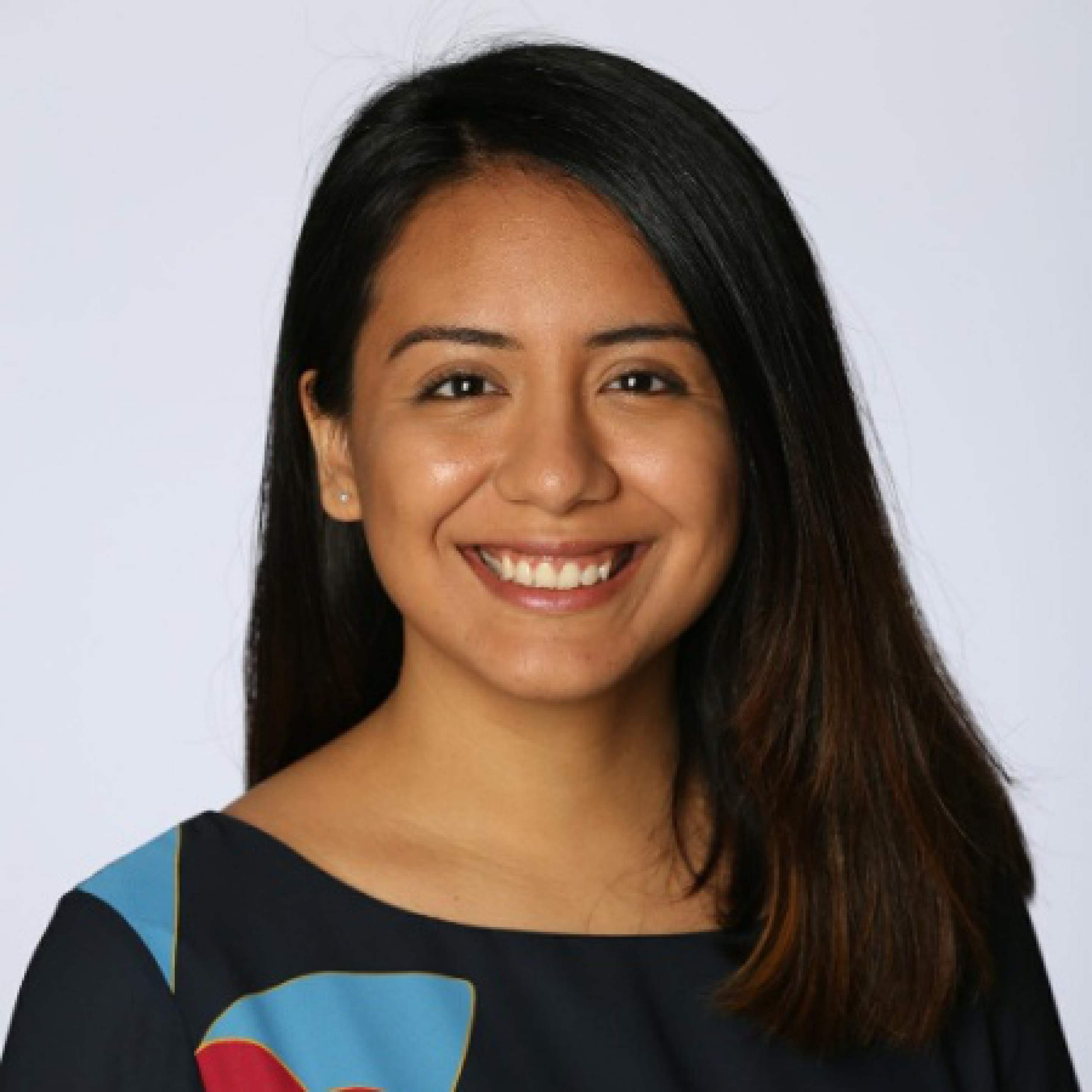 Marlen Amaro
Manager, Customer Digital Technology Practice, Ernst & Young
Marlen Amaro was the founding Chair of the Associate Board for Scholarship Plus. A former recipient of both the New York Times College Scholarship and Seinfeld Scholarship, she firmly believes in the effectiveness of scholarship programs that provide more than just financial support for high-achieving low-income students. Scholarship Plus provides a family and a network of support throughout and after the college experience.
Marlen is currently a Manager within the Customer Digital Technology Practice at EY. She was formerly a Change Management Consultant at Microsoft, working with Fortune 500 companies to execute their digital transformation programs. Marlen received her Bachelor of Science degree in International Relations & Politics from Carnegie Mellon University.
Jayson K. Jones
Assistant Director, Clinical Education and Innovation, McSilver Institute for Poverty Policy and Research, NYU Silver School of Social Work
Jayson K. Jones is the Secretary of the Scholarship Plus Associate Board. Aside from his work with Scholarship Plus, he serves as the Assistant Director of Clinical Education and Innovation at the McSilver Institute for Poverty Policy and Research at the NYU Silver School of Social Work. Within his role, Jayson conducts and participates in participatory action research aimed to address the core causes and consequences of poverty. In addition, Jayson serves as the coordinator of Strategies to Reduce Inequality, a NYU initiative to address local and global forms of systemic inequality, he provides training and technical assistance to behavioral health professionals throughout the country on evidence based practices, and he is an Adjunct Faculty member at the NYU Silver School of Social Work.
Jayson received his Master of Science in Social Work from Columbia University in 2014 and his Bachelor of Science in Human Development from Cornell University in 2011.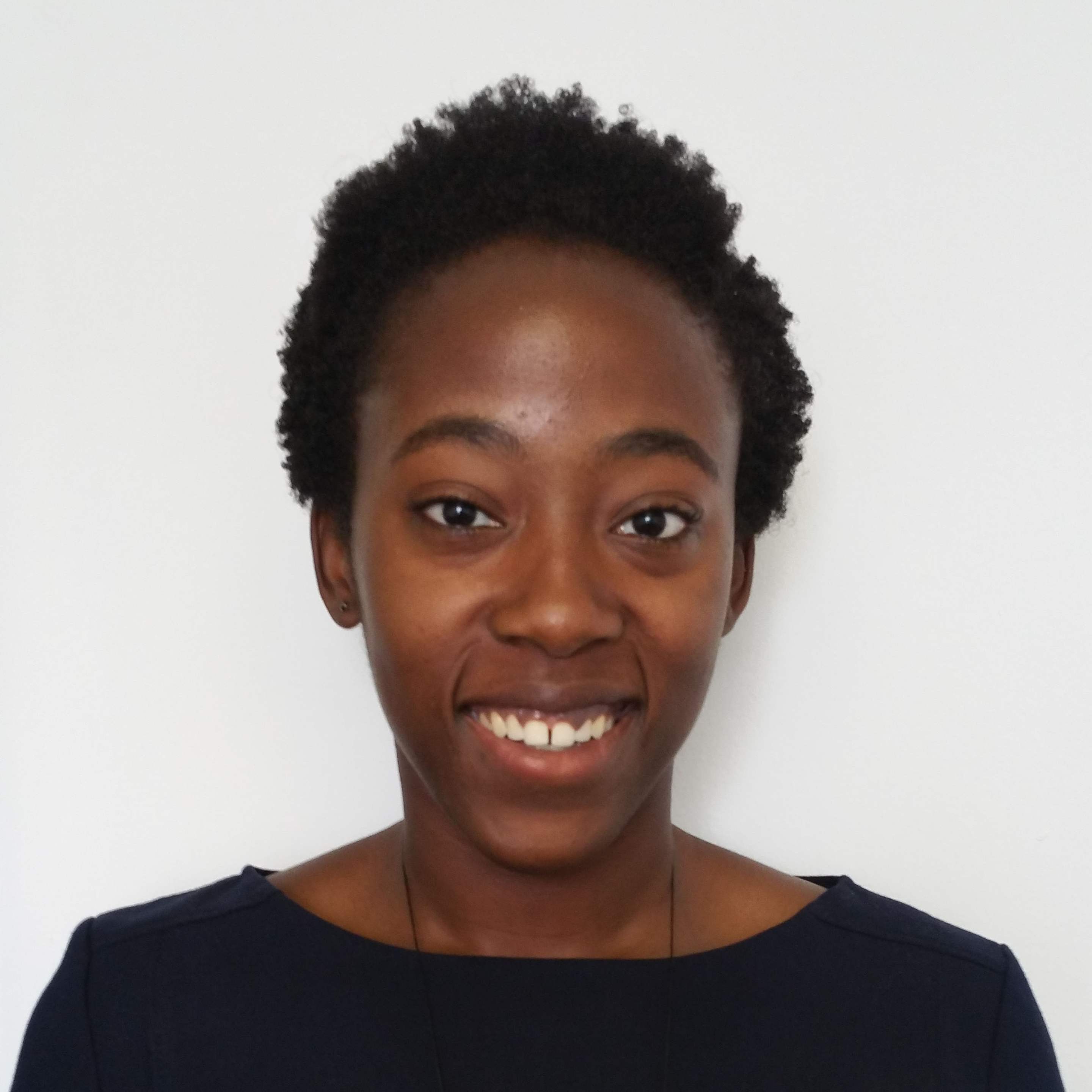 Daphne Lundi (Treasurer)
Urban Planner, NYC Department of City Planning
Daphne Lundi is an Urban Planner focused on climate resilience and neighborhood planning at the NYC Department of City Planning. She works on a range of projects that support resiliency, affordable housing, workforce development, and public space. She is the Vice Chair of the APA New York Metro Chapter Diversity Committee, and Youth Urban Planning Coordinator. She is also an Advisory Board Member for the Octavia Project, a program for teen girls in Brooklyn that uses the lens of science fiction to explore computer science, engineering, writing, and design. Daphne received her undergraduate degree in sociology from Wellesley College and her masters in Community and Regional Planning from University of Texas, Austin. She is also a proud 2006 New York Times Scholarship recipient.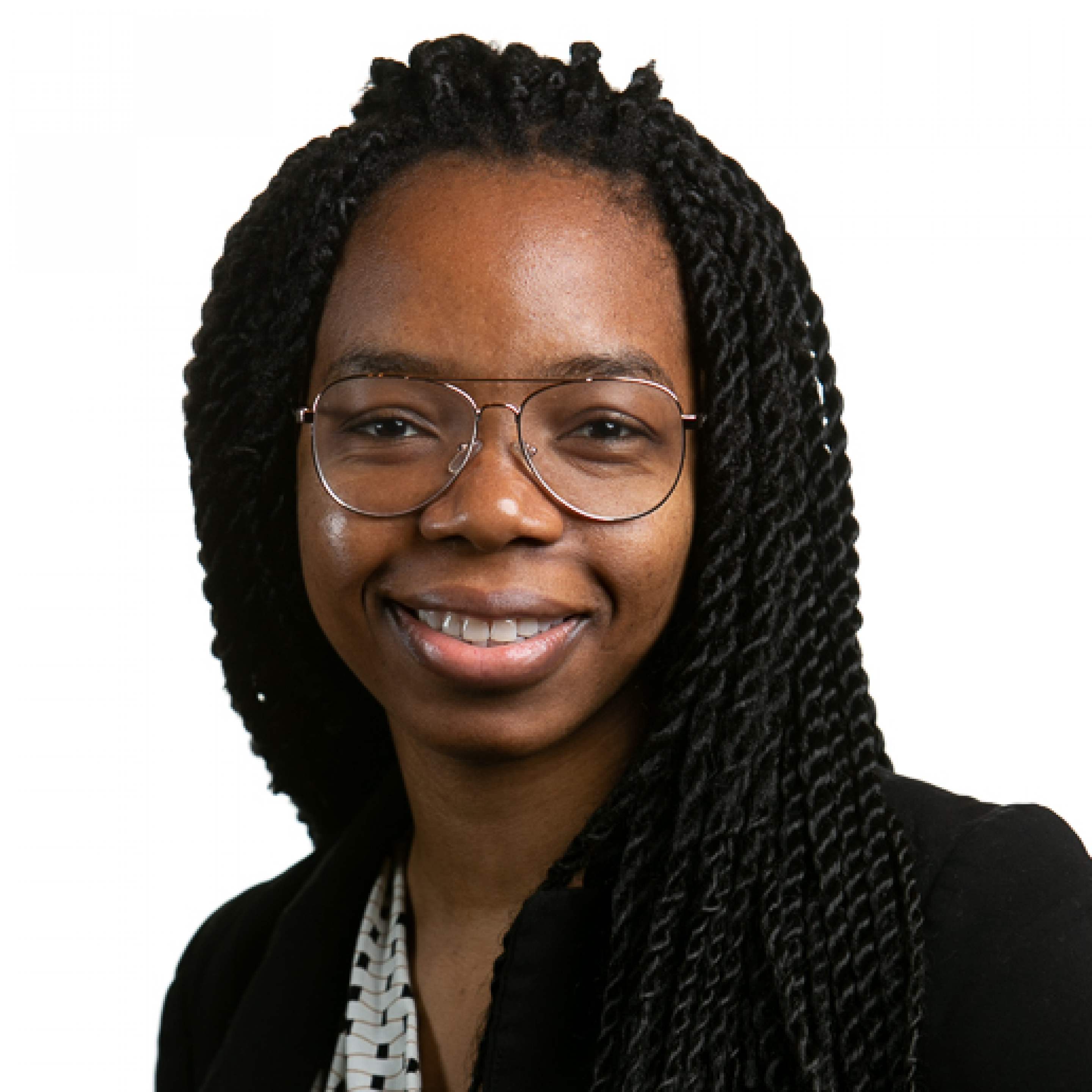 Laethitia Patadji
Assistant Vice-President, Financial Planning and Analysis, Citigroup
Laethitia Patadji was the inaugural Treasurer of the Scholarship Plus Associate Board, and also served as Interim Vice-Chair. In addition, she volunteers for Sponsor for Educational Opportunities (SEO) where she has mentored high school juniors for the past two years. She also provides free tax preparation during tax season for elderly and low-income people through the National Association of Black Accountants (NABA) VITA program, which she has been doing for the past four years.
Outside of her volunteering activities, Laethitia has worked at Citigroup for five years in the Finance Department in multiple roles. In her current role, Laethitia is an Assistant Vice President in Global Costing Analysis where she oversees the cost allocation of the Anti-Money Laundering Function to the different businesses and regions under Citigroup.
Laethitia received her bachelor's degree with honors from Carnegie Mellon University in 2013.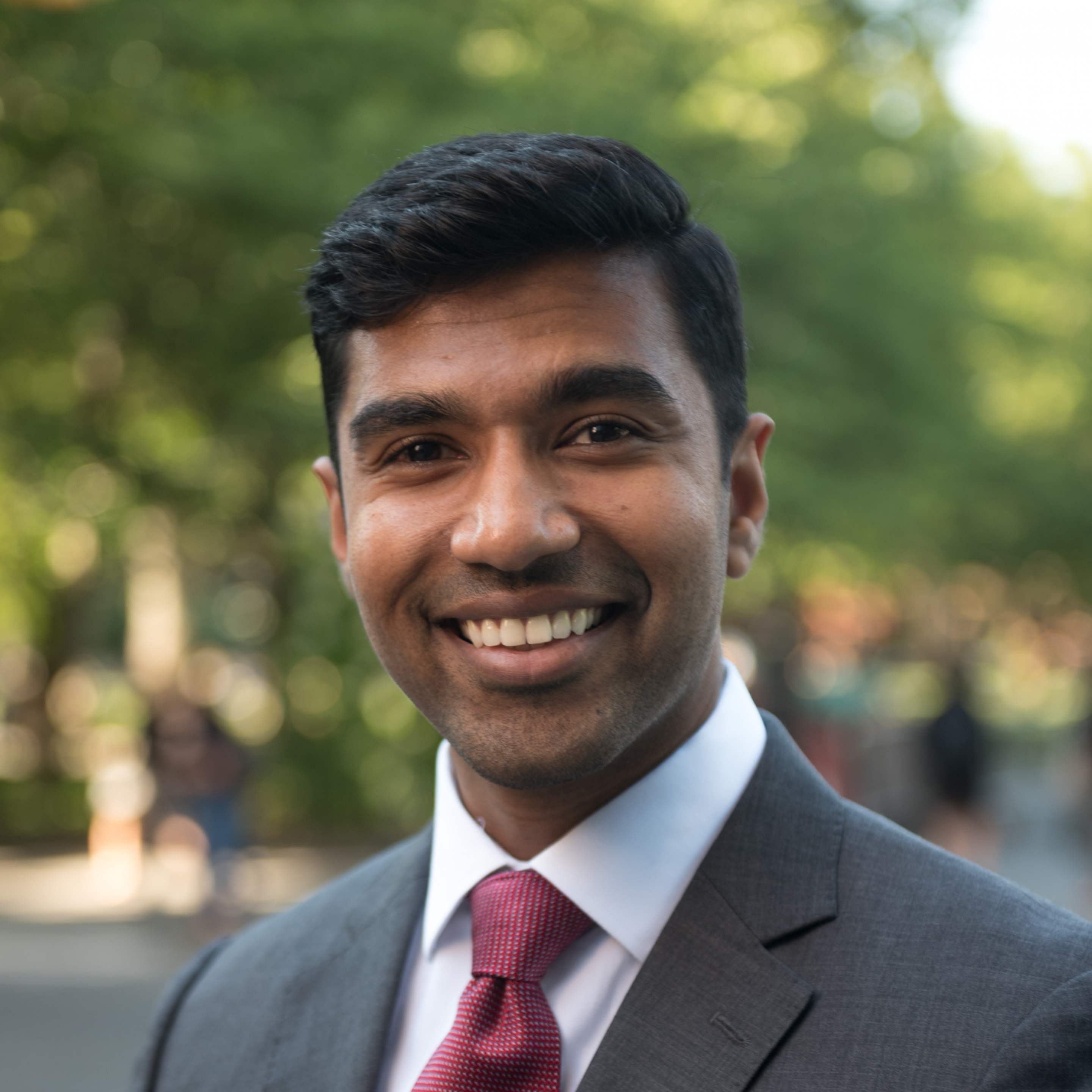 Amar Ramroop
Financial Advisor, Global Wealth Management, Merrill Lynch
As a Financial Advisor with Merrill Lynch, Amar coordinates the financial affairs for a select group of successful families, entrepreneurs, and executives. His commitment to in-depth wealth management planning helps tailor investment strategies to appropriately align clients' portfolios with their financial goals, adding clarity and assurance to the lives of clients and their families.
A globe trekker, Amar enjoys winter sports, basketball, and classic films. He is a CFA Charterholder and Certified Financial PlannerTM, and was a 2009 New York Times scholarship recipient. Amar graduated in 2013 from the University of Pennsylvania with a bachelor's degree in Economics.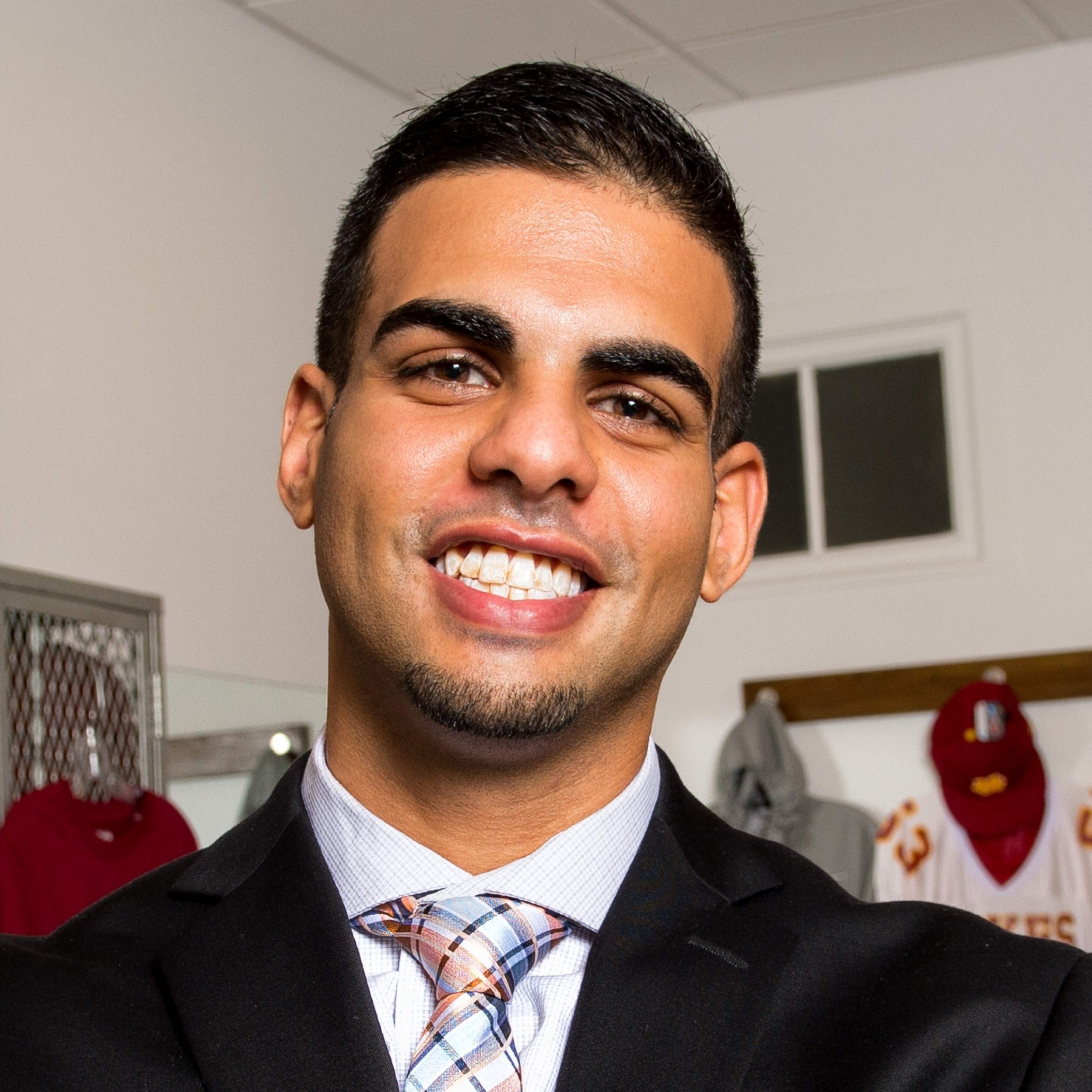 Luis Soto (Vice-Chair)
Product Manager, Sports Group, NBC Universal
As a Product Manager for NBC Universal's Sports Group, Luis helps address operational efficiency and enterprise needs through the design, development and applied management of technology solutions across various business segments. Luis strives to combine his entrepreneurial appetite, technical talents and business acumen to cultivate innovative market leading products and information services that help make lasting and substantial impact.
Luis is a 2007 New York Times Scholar and first-generation college graduate, born and raised in the South Bronx. He has a passion to support our NYC youth. In the past, Luis has mentored students through his affiliations with nonprofits, such as Elevate NYC and HPAC. Luis also serves as a member of the Hajim Young Leadership Council, a group of University of Rochester alumni who help coordinate fun and educational events around the country for Rochester engineering alums.
Luis received a M.S. in Technical Entrepreneurship and Management in 2012 and a B.S. in Electrical and Computer Engineering in 2011 from the University of Rochester.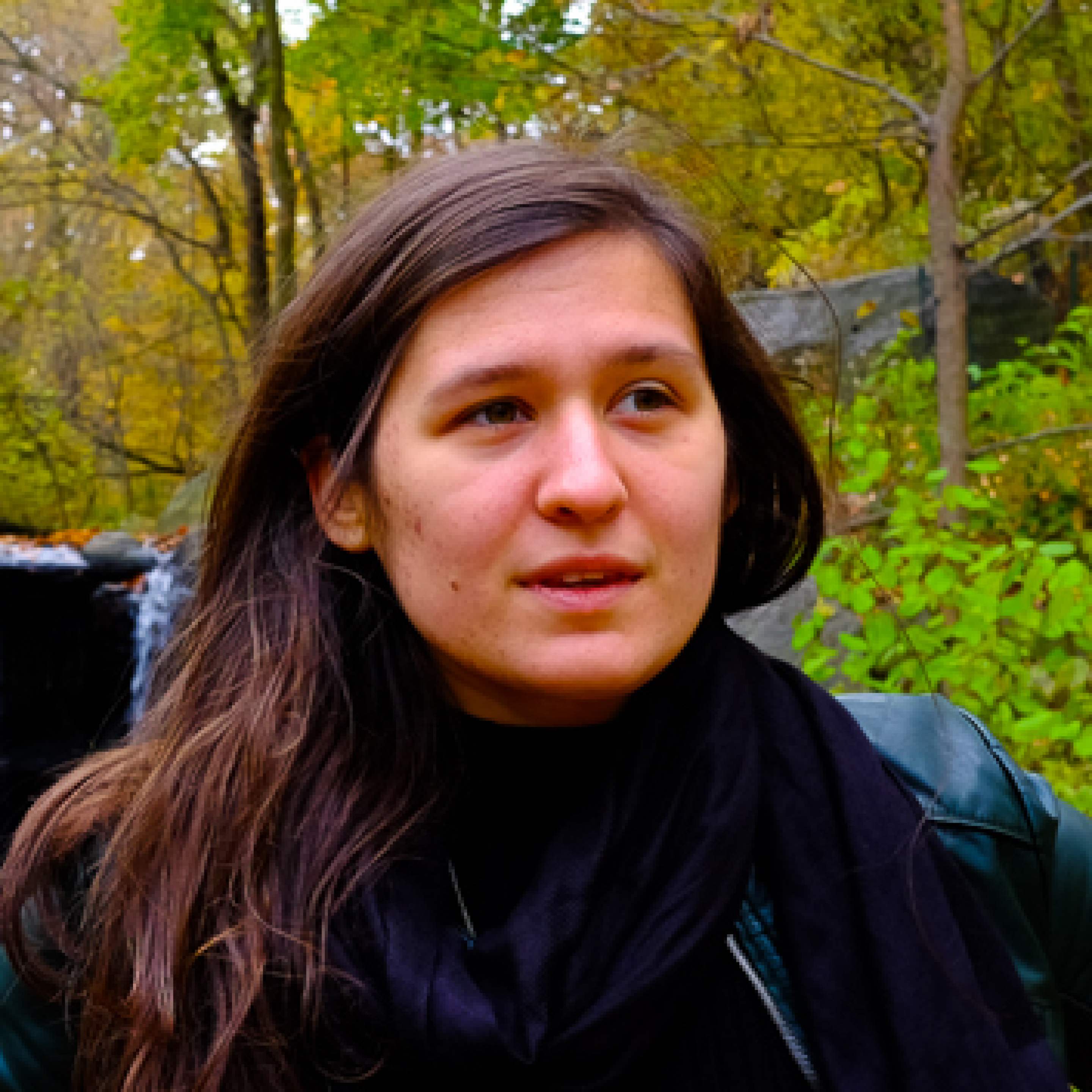 Autumn Von Plinsky (Secretary)
Graphic Designer, Kikkerland Design, Inc.; Freelance Illustrator
Autumn is a Georgia native currently working as a graphic designer at Kikkerland Design, Inc. and a freelance illustrator. She has a strong interest in natural science, museums, education, and all the planning and design that go into those things.
Autumn received her bachelor's degree in Art/Art Studies from Yale University.