Associate Board
The Associate Board is a group of early to mid-career professionals who are passionate about supporting Scholarship Plus in its strategic mission. The AB has spearheaded initiatives in student support, brand awareness and fundraising.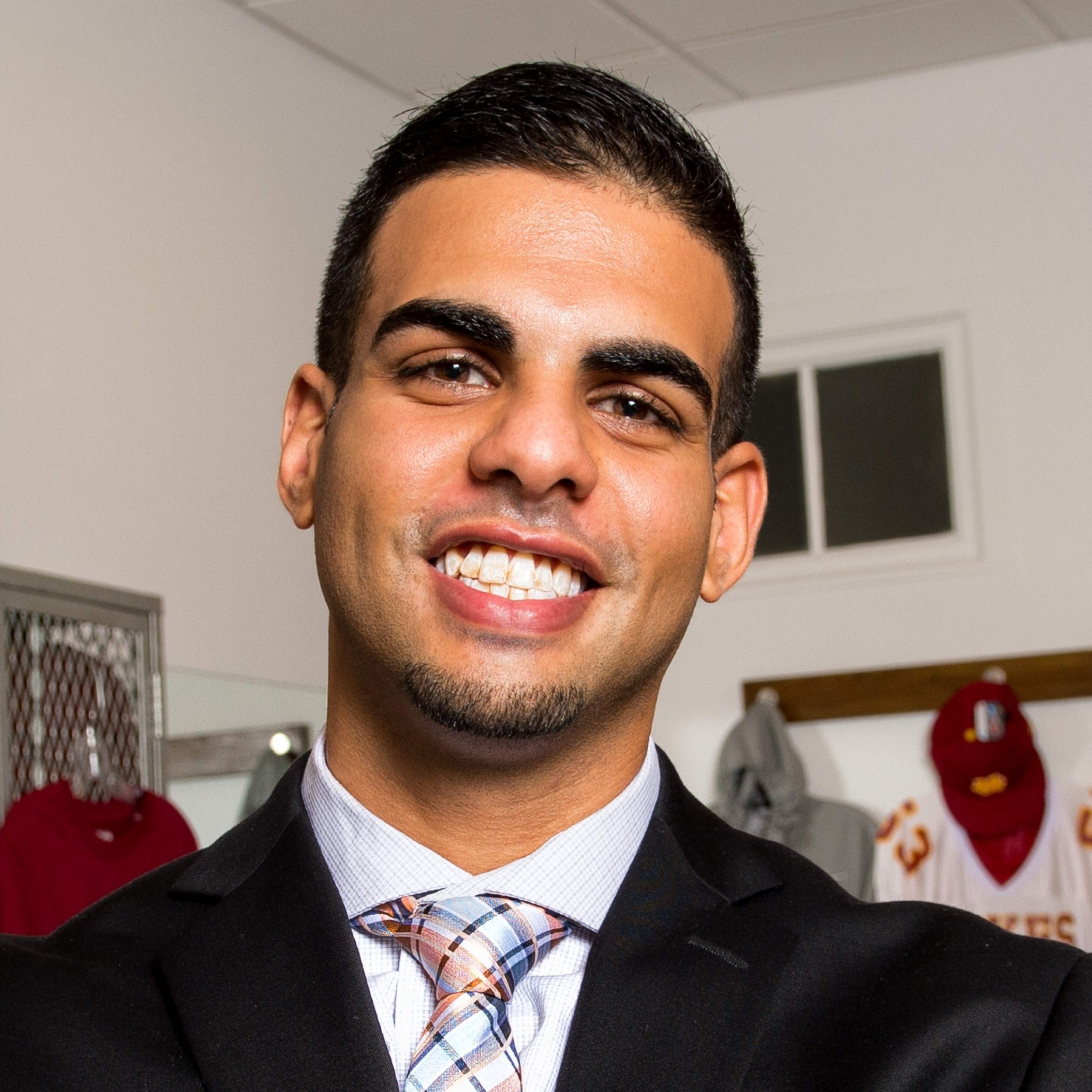 Luis Soto (Chair)
Product Manager, Sports Group, NBC Universal
As a Product Manager for NBC Universal's Sports Group, Luis helps address operational efficiency and enterprise needs through the design, development and applied management of technology solutions across various business segments. Luis strives to combine his entrepreneurial appetite, technical talents and business acumen to cultivate innovative market leading products and information services that help make lasting and substantial impact.
Luis is a 2007 New York Times Scholar and first-generation college graduate, born and raised in the South Bronx. He has a passion to support our NYC youth. In the past, Luis has mentored students through his affiliations with nonprofits, such as Elevate NYC and HPAC. Luis also serves as a member of the Hajim Young Leadership Council, a group of University of Rochester alumni who help coordinate fun and educational events around the country for Rochester engineering alums.
Luis received a M.S. in Technical Entrepreneurship and Management in 2012 and a B.S. in Electrical and Computer Engineering in 2011 from the University of Rochester.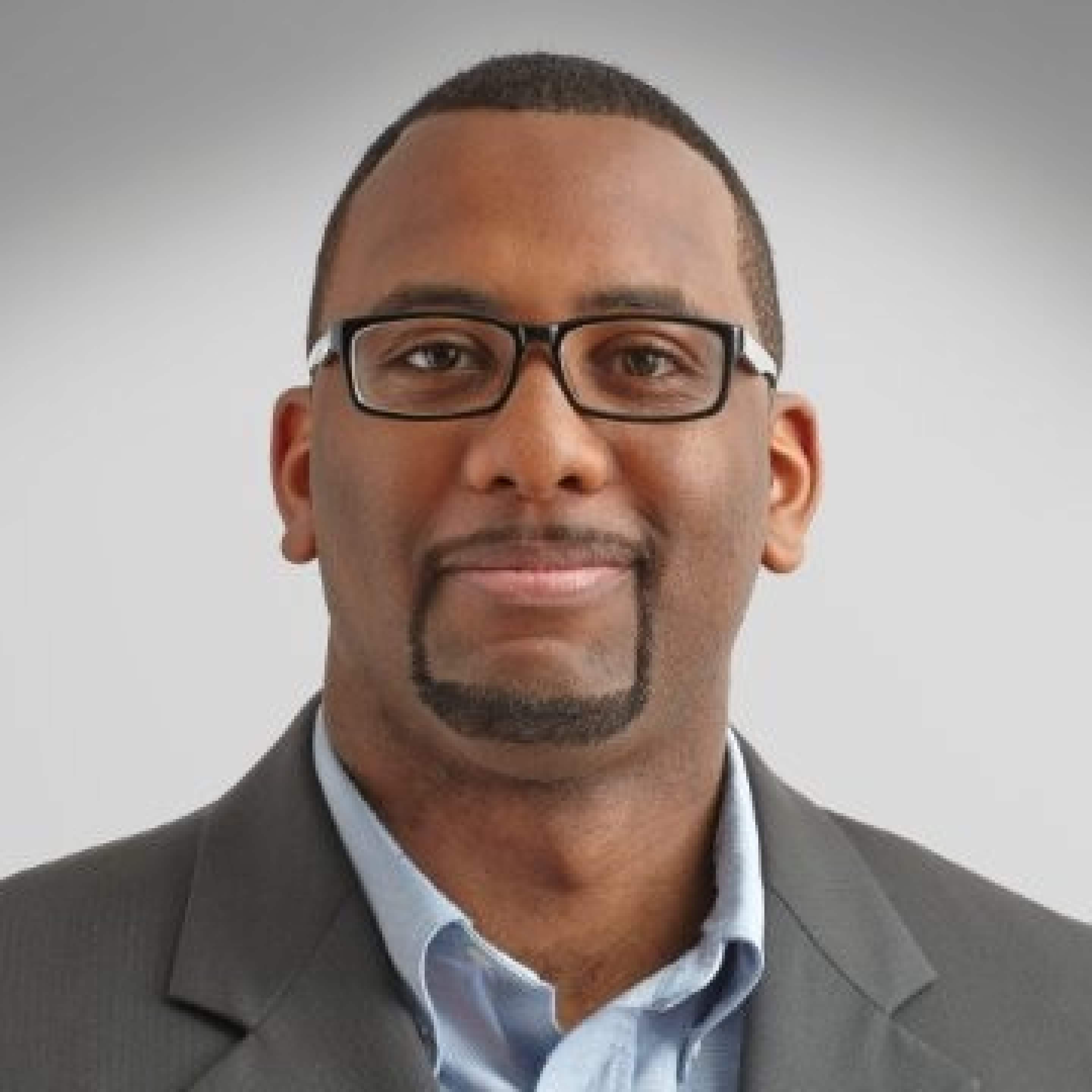 Keith Crumpler (Vice-Chair)
Senior Manager, Product Analytics, Music Choice
Keith is currently working in research and product development at Music Choice where he heads up the analytics research division for the organization.
Keith is a first-generation college graduate and native of the South Bronx, which constantly fuels his ambition to empower others. Keith's passion to lead, counsel, assist and develop others is evident from his numerous endeavors championing these causes. In conjunction with advancing in his own research analytics career, he has previously served as an AmeriCorps member, afterschool program director, coach of youth football and spearheaded advisement committees at former organizations.
Keith has a strong desire for personal development, exploration, and adrenaline activities.
Keith received his degree in Psychology from the University of Rochester in 2011 and subsequently completed his MBA in Business Analytics from Hofstra University in 2014.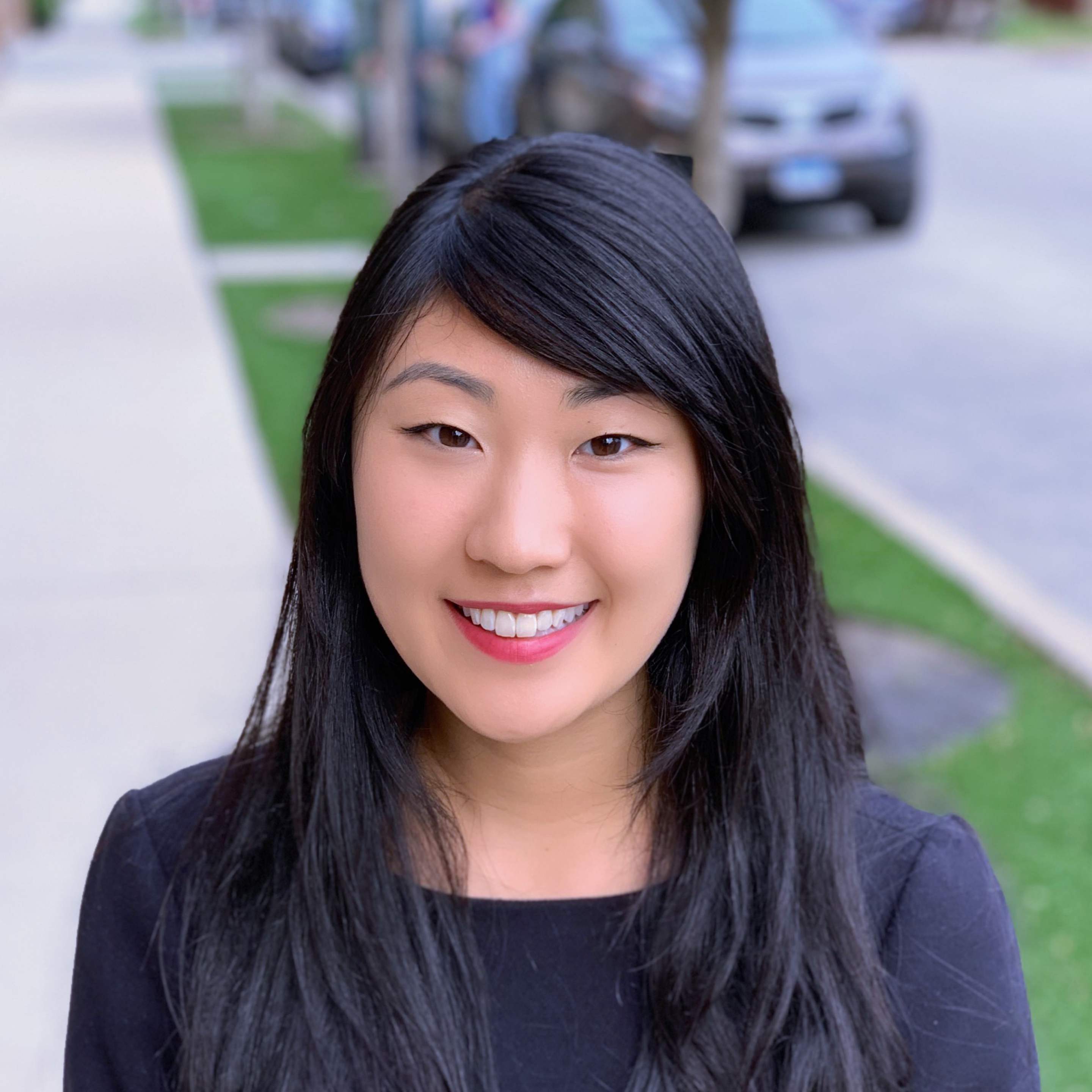 Stacy Kim (Treasurer)
Senior Analyst, Avanade
Stacy H. Kim is currently a Senior Analyst at Avanade. Previously she worked as a Junior Software Developer at SumZero, Inc. where she works with Ruby/Rails and React. Prior to that, she was a Public Policy Associate at Microsoft, based out of Washington, D.C.
In her free time, Stacy enjoys running, cooking, traveling, and hanging out with her dog. As a native New Yorker whose parents immigrated from South Korea, she believes in the transformative power of education and the importance of diversity, inclusion, and community.
Stacy received her B.A in Political Science and History from the University of Michigan, and her J.D. from Columbia Law School. She is licensed to practice law in the state of New York.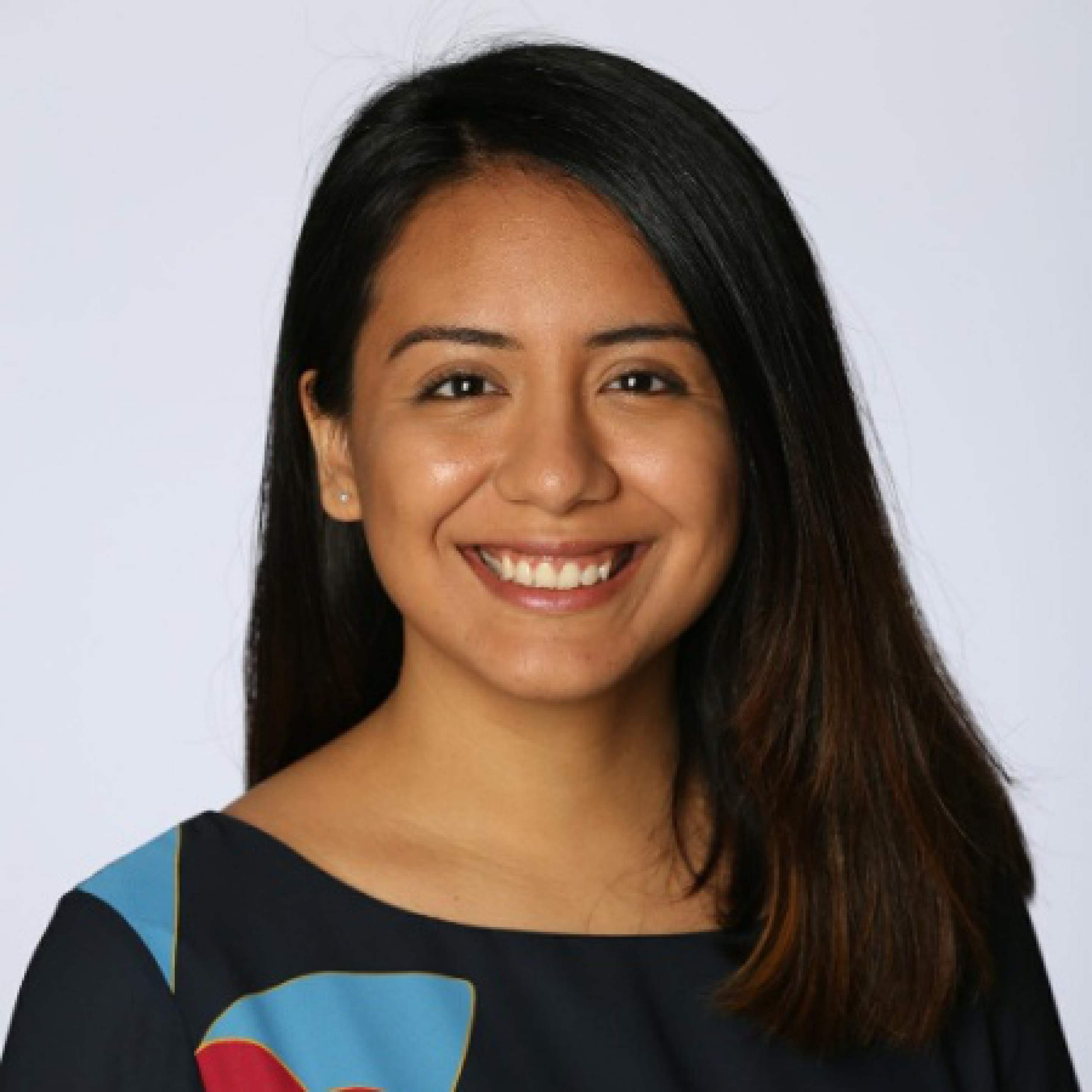 Marlen Amaro (Secretary)
Manager, Customer Digital Technology Practice, Ernst & Young
Marlen Amaro was the founding Chair of the Associate Board for Scholarship Plus. A former recipient of both the New York Times College Scholarship and Seinfeld Scholarship, she firmly believes in the effectiveness of scholarship programs that provide more than just financial support for high-achieving low-income students. Scholarship Plus provides a family and a network of support throughout and after the college experience.
Marlen is currently a Manager within the Customer Digital Technology Practice at EY. She was formerly a Change Management Consultant at Microsoft, working with Fortune 500 companies to execute their digital transformation programs. Marlen received her Bachelor of Science degree in International Relations & Politics from Carnegie Mellon University.
Jason Abed
Senior Program Manager, Cloud & Enterprise, Microsoft
As a Senior Program Manager/R&D Solutions Architect and former senior consultant with Microsoft, Jason enables customers to realize business and financial value from Microsoft's cloud and enterprise products. He is particularly proud of the work he does with public sector, nonprofit, and professional services organizations. With the little free time his demanding role leaves him, Jason enjoys traveling, competing in races, and watching and playing organized sports. He also has a passion for education, and has volunteered tutoring or teaching K-12, undergraduate, and adult students.
Jason earned an MBA with specializations in Finance and Strategy from NYU's Stern School of Business, and has an undergraduate background in Finance, Information Systems, and Computer Science.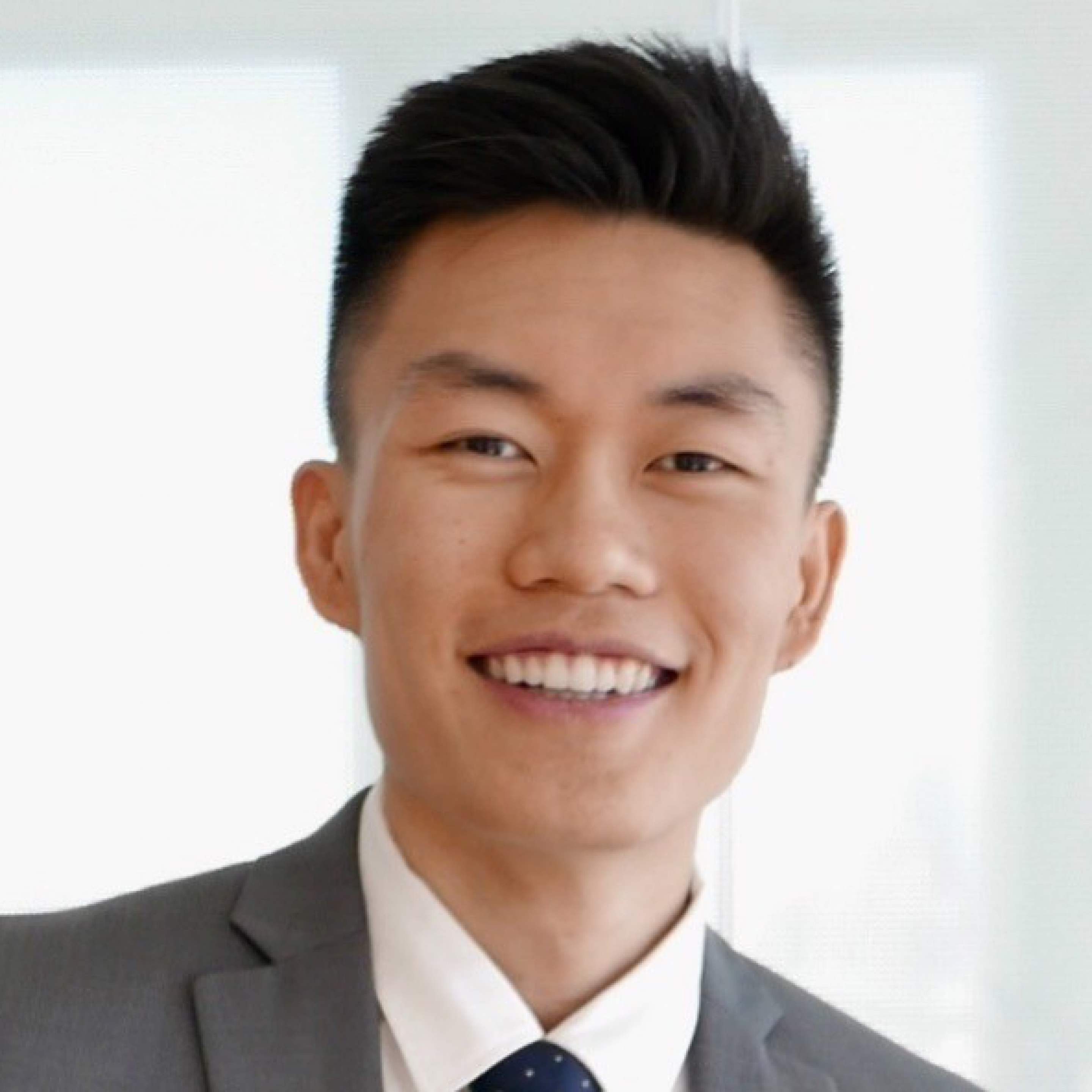 Kevin Liang
Associate, Boston Consulting Group (BCG)
Kevin is a management consultant at Boston Consulting Group (BCG), where he primarily works with companies in the consumer and retail sectors. Prior to his current role, he was an investment banker at Citigroup in the Mergers & Acquisitions (M&A) group.
As a first-generation college graduate, Kevin deeply appreciates the value of education, and spends his spare time supporting organizations that advocate for educational accessibility. Along with Scholarship Plus, he also serves on the Associate Board of Teach for America New York.
Kevin holds a B.A. in economics from Harvard University.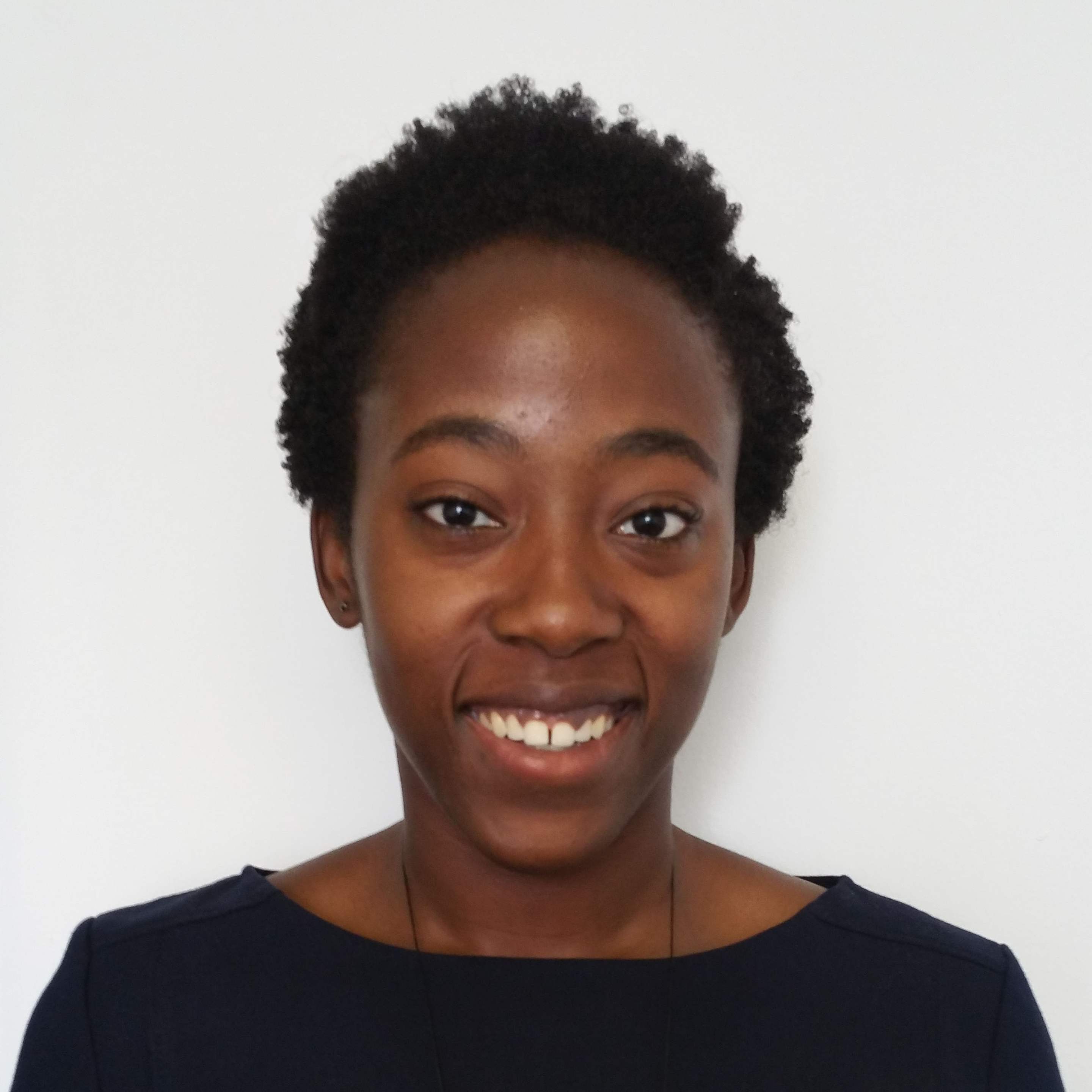 Daphne Lundi
Senior Policy Advisor, Mayor's Office of Resiliency
Daphne Lundi is a Senior Policy Advisor with the NYC Mayor's Office of Recovery and Resiliency. Prior to that she was an urban planner at the NYC Department of City Planning focused on climate resilience and neighborhood planning. She was also an Environmental Planning Specialist for Pinchina Consulting where she worked on agroforestry and reforestation studies for a community-led planning project in Petit Goave, Haiti. She is the Vice Chair of the APA New York Metro Chapter Diversity Committee, and Youth Urban Planning Coordinator. She is also an Advisory Board Member for the Octavia Project, a program for teen girls in Brooklyn that uses the lens of science fiction to explore computer science, engineering, writing, and design.
Daphne received her undergraduate degree in sociology from Wellesley College and her master's in Community and Regional Planning from University of Texas, Austin. She is also a proud 2006 New York Times Scholarship recipient.
David Maycotte
Private Equity Valuation, Goldman Sachs
David is on the Private Equity Valuation team at Goldman Sachs where he is responsible for the valuation of investments in private equity funds, hedge funds, and venture and growth equity investments in fintech, digital media, eCommerce and marketplaces. David is also an Ambassador for Launch With GS, Goldman Sachs' initiative to increase access to capital and facilitate connections for diverse entrepreneurs and investors. In this role he focuses on expanding the reach of the initiative through community building. Prior to Goldman Sachs, he worked at HSBC in Global Banking and Markets and FXCM on the research team. David is on the Volunteer Council at the New York Philharmonic, supporting the efforts of the orchestra by participating in fundraising, staff support, and outreach. He received his bachelor's degree in Finance from Ohio University.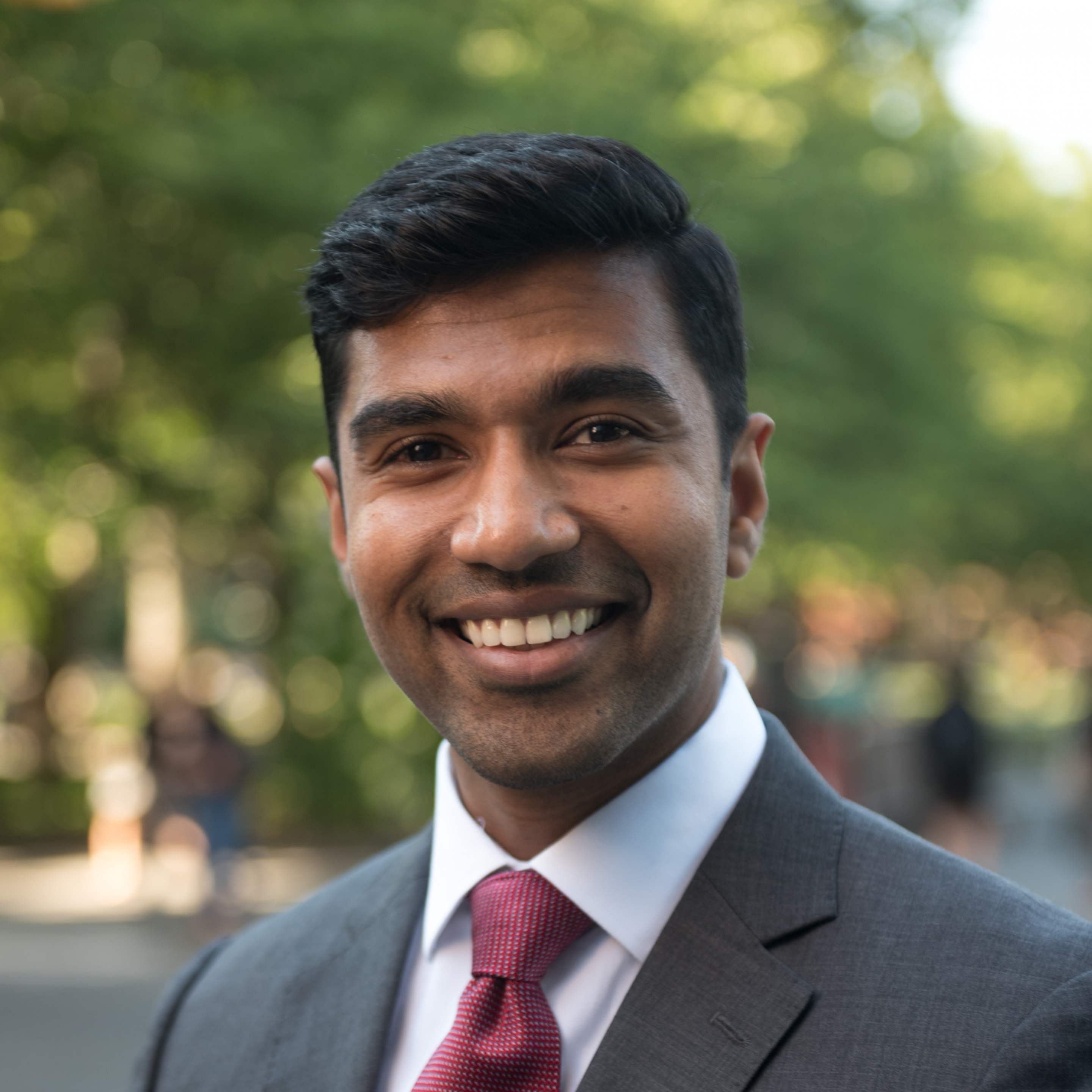 Amar Ramroop
Financial Advisor, Global Wealth Management, Merrill Lynch
As a Financial Advisor with Merrill Lynch, Amar coordinates the financial affairs for a select group of successful families, entrepreneurs, and executives. His commitment to in-depth wealth management planning helps tailor investment strategies to appropriately align clients' portfolios with their financial goals, adding clarity and assurance to the lives of clients and their families.
A globe trekker, Amar enjoys winter sports, basketball, and classic films. He is a CFA Charterholder and Certified Financial PlannerTM, and was a 2009 New York Times scholarship recipient. Amar graduated in 2013 from the University of Pennsylvania with a bachelor's degree in Economics.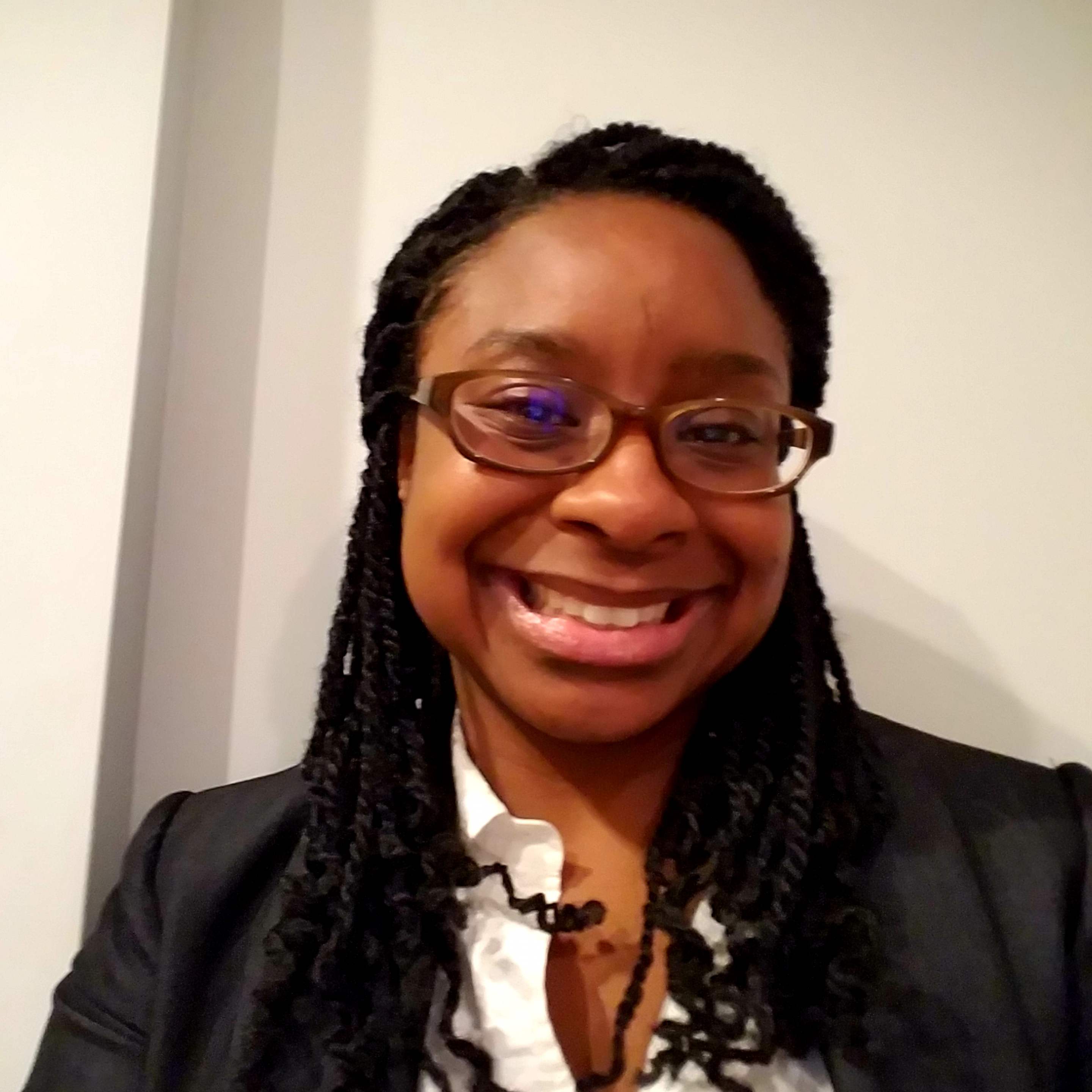 Beatriz Romero
Associate, Goldman Sachs
Beatriz is involved in various volunteer projects and mentor capacities through her work with organizations, including New York Cares and Big Brother Big Sister (BBBS). She also assists with diversity recruiting and coaching efforts with her employer. Additionally, she has been a member of the National Association of Black Accountants (NABA) since her undergraduate studies.

Beatriz has worked at Goldman Sachs in the Finance Division for four years. In her current role, Beatriz is an Associate within IMD Product Controller where she provides valuation oversight of private credit investments. Prior to this role, Beatriz worked at Morgan Stanley where she held multiple roles within the Controller division.

Beatriz received her bachelor's degree with honors from Alabama A&M University in 2013.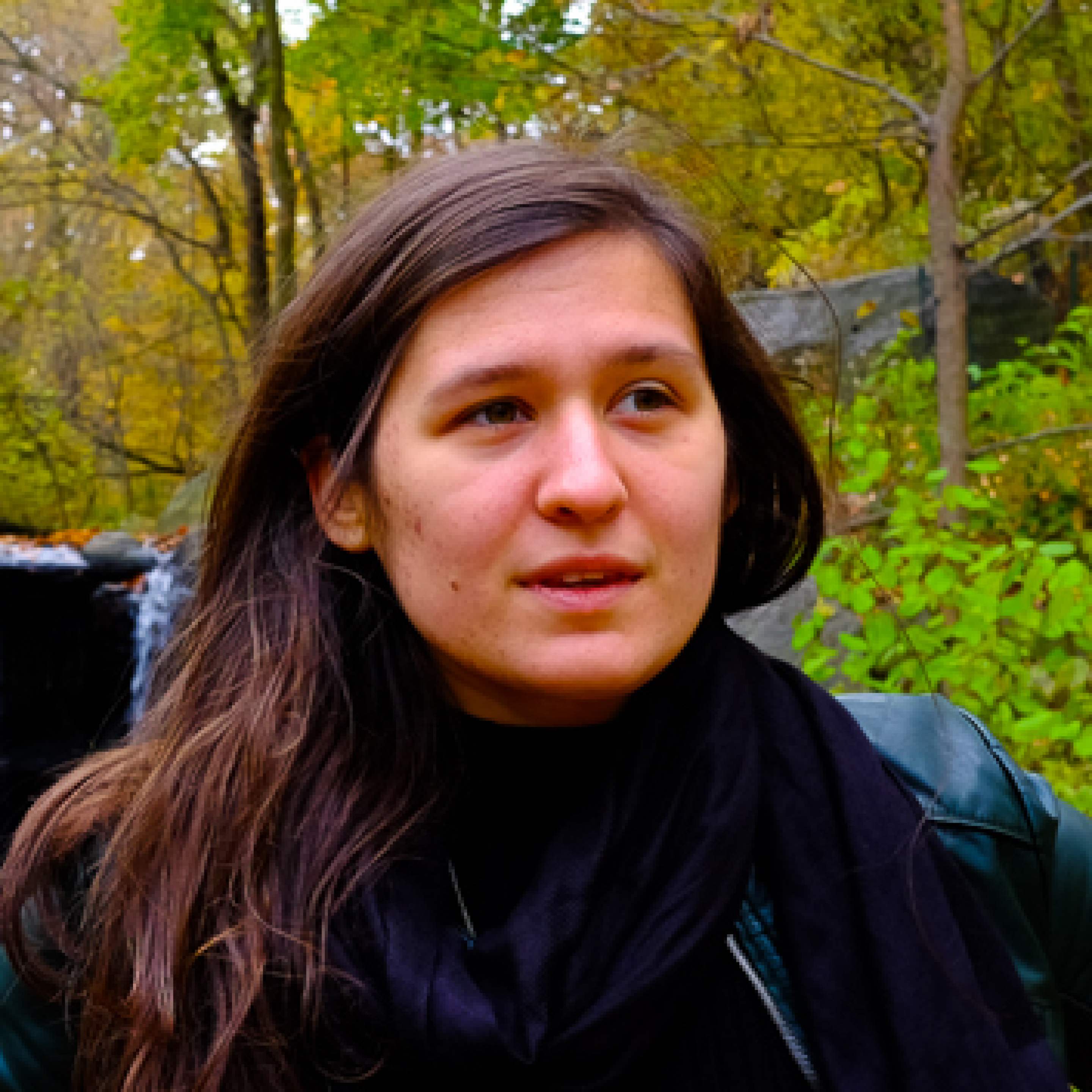 Autumn Von Plinsky
Graphic Designer, Kikkerland Design, Inc.; Freelance Illustrator
Autumn is a Georgia native currently working as a graphic designer at Kikkerland Design, Inc. and a freelance illustrator. She has a strong interest in natural science, museums, education, and all the planning and design that go into those things.
Autumn received her bachelor's degree in Art/Art Studies from Yale University.